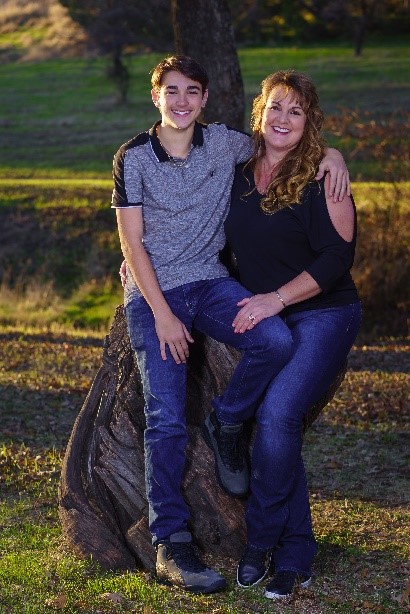 All my life, I've believed in the Golden Rule; treat others how you want to be treated. I have made it a priority to serve those I can with the knowledge that any one of us could be in need one day.
It was during Christmas time, about five years ago. The weather was chilly, and that crisp smell of winter was in the air. My twelve-year-old son and I were headed into Sports Authority to pick up a few things; that's when I saw him. A man was standing outside of the entrance to the store holding a sign - "Willing to Work." I felt a prick in my heart; I wanted to help him somehow. To be honest, I felt protective and unsure at first. I wasn't willing to take this man to my home and put him to work in the yard, but I still wanted to help. I approached him and told him I would get him some food from the McDonald's inside. Just then, his wife and two children came out from around the corner where they were sitting and snuggling for warmth. He and his wife had a young son and daughter, both younger than my boy. It broke my heart to see the four of them like that. My son and I went inside and decided to pick up some gloves and beanies for the family waiting outside, then ordered them a meal, and brought the items to them. The look in their eyes was one I'll never forget. They were so thankful and repeatedly expressed their gratitude for my donation. I couldn't help but feel like it was such a small thing I did, yet it meant the world to them. We waved goodbye, and my son and I went off to our car. As soon as we turned away from that family, I had tears in my eyes. By the time we were in the car, my son and I were both crying. What a special moment. I had helped the poor and needy in the past, as I've always tried to do my best to help when I can, but this experience was so different. I felt so much love in my heart for that family and it just felt so good to help them. It was incredibly rewarding to be able to have such a huge impact in their lives with such a small sacrifice to mine. Above all else, my son was able to share in that experience with me. That day, we both felt our hearts grow a little bit softer to those who are less fortunate. I'm so grateful to have been able to share that moment with him. I tell you this story, not for praise or to boast, but to share this experience in hopes that it will help you understand more about me.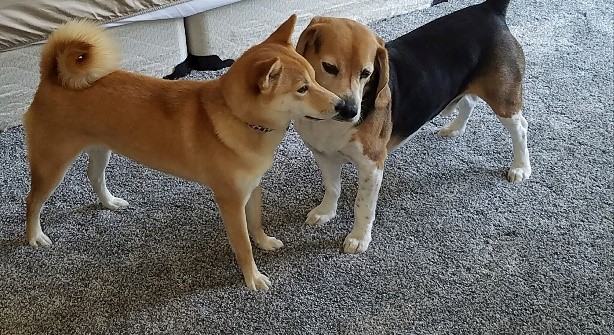 I am a firm believer that everyone deserves a chance. I can't change the world, but I can make a difference. Anyone of us could be in a position where we need help. I want to teach my son that we are blessed to have all that we have, but it can be taken away at any time! If it were my family standing outside of a Sports Authority on a cold, winter day, I hope someone would stop to help us, too.

This experience I had changed me, for the better. I grew up being taught the importance of serving others. I've seen, first-hand, the rewards that come for helping the people around you. I've also witnessed the effects that being an example has on those who are most important to me – which is why I'm striving to be a good example. Now, I'm not perfect, and would never claim to be. But I do believe in paying it forward and helping others. As a real estate agent, I deeply value the opportunity that I have to make a difference in my clients' lives. I treat people how I want to be treated, I go the extra mile in all that I do, and I am so grateful for how much my clients bless my life in return.